About Me
Hi! I'm Keith Donovan. Since 2011, I've been working for and with startups.
More recently, I've created a few websites and rediscovered my love for storytelling.
Startup Stumbles is my outlet where I get to fuse these two passions.
Whether you're a beginner creator or an established founder, there are valuable insights to be gained through failed attempts.
I hope you'll discover what I have – that our failures are often far more informative and interesting than our accomplishments.
---
Let's Connect
Feel free to give me a shout!
If you think you or your company would be a good fit for our founder's interview showcase, I'd love to hear from you.
Click below to email me directly.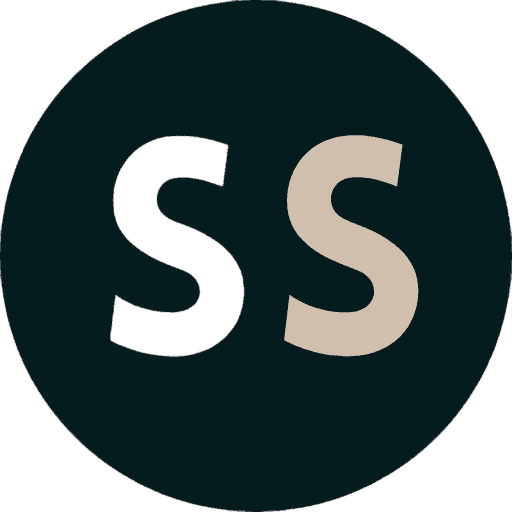 ---
Join the Newsletter
Join the stumblers and get our 5 minute, bi-weekly newsletter detailing 1 startup stumble story and the valuable lessons learned.